jobs main content
COVID-19
What to do if it impacts your employment
For updates and questions about services that may be able to help, visit our COVID-19 page.
COVID-19 info
Find a Job
Looking for your first job or transitioning careers? Search our robust job board of more than 20,000 open jobs in a variety of fields.
Manage Your Business
As an employer, fill your open position with more than 80,000 active job seekers in our system. You can also manage your unemployment insurance account.
Apply for Assistance
Find assistance for food, child care, medical, financial, disability and unemployment insurance.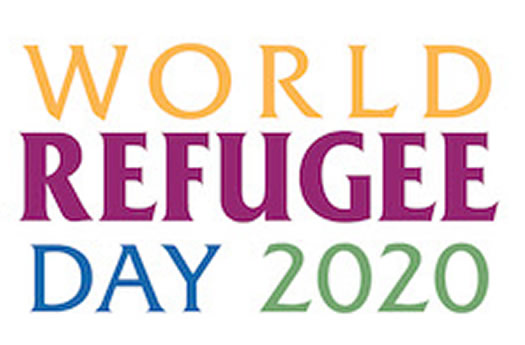 World Refugee Day 2020
Bring friends and family to this fun event and get to know your refugee neighbors June 19 and 20, 2020.
Learn More
Find Your Next Job Online
Connect with more than 60 employers during the statewide virtual job fair on April 16.
Event Details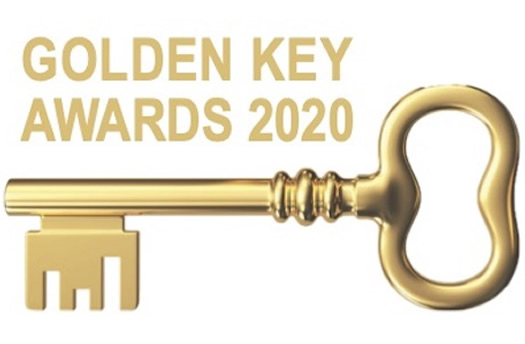 Call for Nominations
Nominate Utah employers who promote employment opportunities for people with disabilities.
Learn More